About Us
Founded & Operated by Sandra Canizares.
---
The purpose of S&C Music Place is to unite community members through music. We want to enhance the lives of both children and adults by exposing them to the countless benefits associated with music and the arts. By creating an ongoing, multi-step learning experience, our goal is not only to help our students grow as musicians but to also help them become culturally appreciative citizens through exposure to musical instruments, singing and dancing.
We offer in-person or online group and individual lessons in English and Spanish that allow students to learn within their own skill levels. In addition, students are encouraged to participate in our once-per-semester recitals to showcase their progression.

---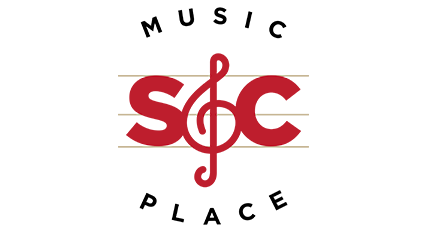 ---
Voice and Instrument Lessons
Piano and voice lessons, available to those five years old and older, are at the heart of our approach to enhancing community and cultural awareness and appreciation. Available online or in person and in English or Spanish, our lessons, catered specifically to each individual student's skill level, focus on introducing different styles and techniques, from classical to contemporary. Percussion instructor Greg Seiter focuses on fundamental snare drum and drum set skill development with students of all ages through humor and a casual teaching approach.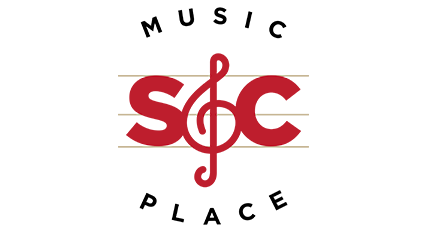 ---
See Our Students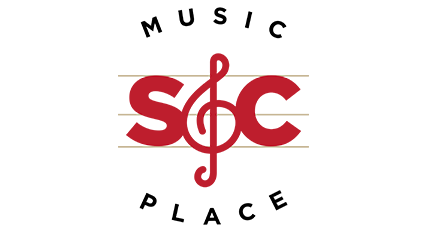 ---
Contact Us
Our Contact Information
We'd love to hear from you, so feel free to get in touch with us. You can fill out our online form, send us an email, or give us a call. We would love to help you with any information you need. Also follow us on social media to stay up to date with company news, events, and to see our students' lessons.
(786) 862-4947

Call us today, we would love to hear from you.

info@scmusicplace.com

We will get back to you within 24 hours.

SC Music Place Address

8802 Madison Ave, Suite B
Indianapolis, IN 46227